Contact True Financial Talent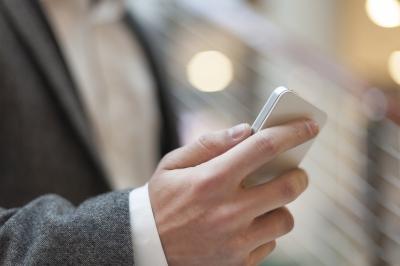 CONTACT US NOW AT TRUE FINANCIAL TALENT!
We are here to help you with your bookkeeping and accounting needs. You can contact us by giving us a call at (714) 388-6442. We accept calls from 8:00 a.m. to 6:00 p.m.
Our email contact to receive information request is at info@www.truefinancialtalent.com
You may also fill out this form, and you will be contacted regarding
your service request.
https://www.truefinancialtalent.com/welcome-true-financial-talent/contact-true-financial-talent/

Contact us about anything related to our company or services.
We'll do our best to get back to you as soon as possible.
My Company

555 Anton Blvd. Suite 150, Costa Mesa, CA 92626

+1 (714) 388-6442

info@truefinancialtalent.com