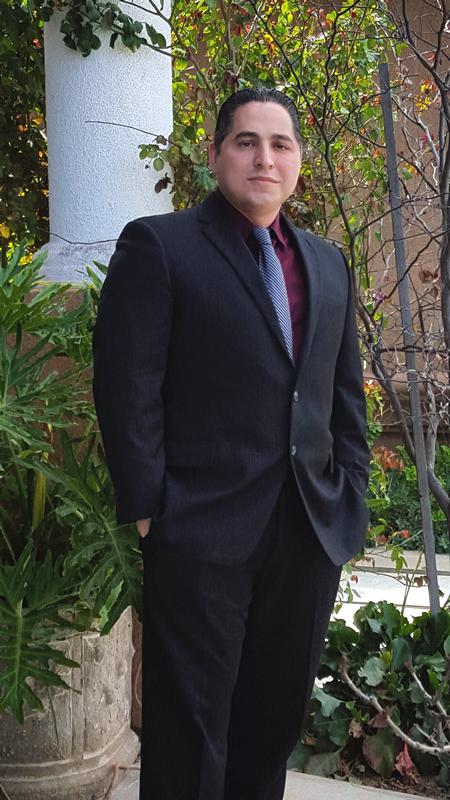 Founder of True Financial Talent – Angel Navarro
Costa Mesa, California
Accounting
Managed all accounting functions including depreciation, asset management, general ledger, accounts payable, accounts receivable, inventory and payroll.
Have fully examined and analyzed company journal and ledger entries, bank statements, inventories, expenditures and other accounting and financial records to ensure financial recording accuracy with compliance of GAAP standards.
Analyzed financial information detailing assets, liabilities and capital, and prepared balance sheet and other reports to summarize current and projected company financial position.
Spearheaded the implementation of new accounting software, which resulted in increased productivity levels among employees.
Have maintained a successful challenging career in accounting utilizing the use of research, analysis and decision making skills while contributing professionalism and expertise to my position and company.