Certified Bookkeepers by the American Institute of Professional Bookkeepers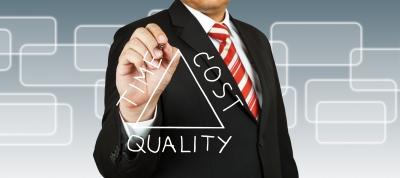 CERTIFIED BOOKKEEPERS – CONTACT US NOW!
Entrusting your financial records to the right person is important for your future financial success. Quality of work is essential in order to maintain precise financial data. Being certified by the American Institute of Professional Bookkeepers (AIPB) verifies that we have the knowledge that is required to maintain correct financial records. The AIPB organization is the national association for the bookkeeping profession. They not only verify that we are knowledgeable on maintaining correct financial records, but, expand our understanding in bookkeeping by providing updates. These updates can vary from tax law changes, special situation transactions to payroll method improvements. Having certified bookkeepers like us allows you to have a knowledge base of current bookkeeping practices. In order for us to maintain our Certified Bookkeeper designation, we must continually update and refine our understanding in the bookkeeping practice. This ensures we know how to correctly maintain your records in accordance with law and normal business practices. Also, we can provide with advantages on how to run your business by providing tips and guidance that are allowed with new law changes, as well as practices already implemented. You need to know that the details and summary of records describe what is going on with your company performance. Without it, you are lost and have no ability in knowing how well, or not, you are doing. So how do you know that the individual you are entrusting your financial records is qualified to maintain your records? Luckily, you can make sure to have a certified bookkeeper who are certified by the American Institute of Professional Bookkeepers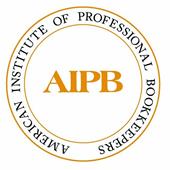 True Bookkeeping Talent only wants to maintain your records in a correct fashion. We do this by constantly being informed on how best to do so. Knowing that we are Certified Bookkeepers must ensure that we are more than qualified in maintaining correct financial records. If you need further information on the American Institute of Professional Bookkeepers, you may discover more about AIPB. You will find that they are a great organization that provide quality certification to bookkeepers.
Finding Excellent Bookkeepers for Your Business Success